Injection Machines
These are the products we recommend to you. of course, we provide customized services
Product Application Video
20L Printing Drum/Oil Drum Injection Molding Machine
Kebida - China Injection Molding Machine Manufacturer
PPR pipe production process PPR Injection molding machine
Low Cost Semi-automatic syringe production line syringe injection molding machine
Injection machine manufacturer
Ningbo Kebida Plastic Machinery Manufacturing Co.,ltd
China Leading Injection Molding Machine Manufacturer
Ningbo Kebida (Hystan) Plastic Machinery Manufacturing Co., Ltd. is located in Ningbo City and has focused on the manufacture and sales of injection molding machines for decades. Has taken the lead in passing ISO 9001:2000 international quality management system certification and CE product certification. We provide high-quality injection molding machines to customers all over the world. Welcome to contact us for the most comprehensive solution.
My colleague visited their factory in person and was impressed by their professional staff. I am very satisfied with the high quality of the injection molding machine, not to mention that in most cases, the Kebita injection molding machine is very affordable.
Vincent Bymas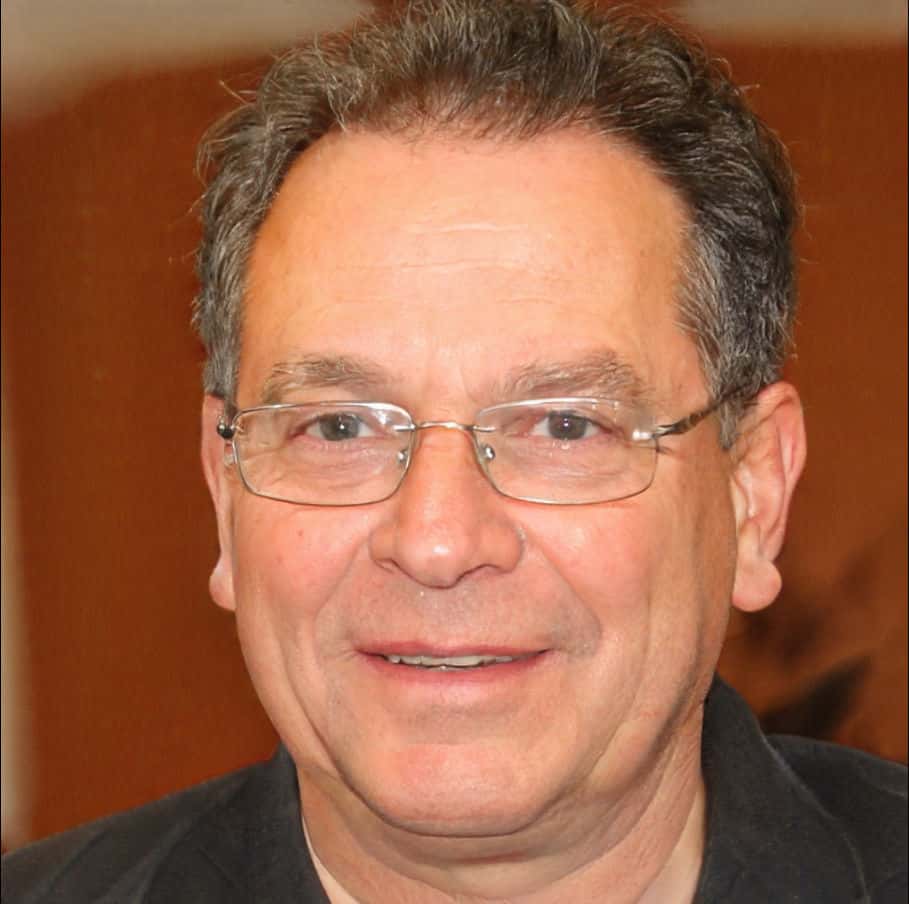 I have been working with Kebida for 3 years and I am glad I chose them from the beginning. In addition to purchasing injection molding machines, they also have other good quality products, such as their molds, chillers and mixers. Especially for molds, the quality of the products produced is very good.
Benjamin Carline